demo
OUR SERVICES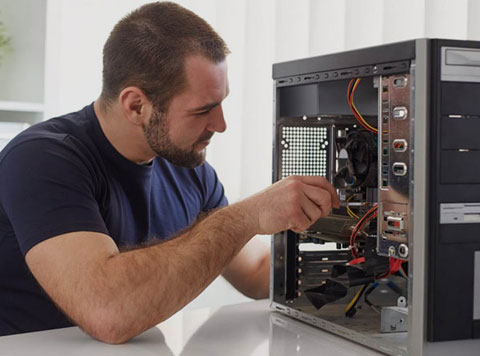 TCD India (The Computer Doctor) Provide COMPUTER and Laptop REPAIRING SERVICES Provider In Pune. We started a business providing complete ON-SITE computer services to home and business PC users, based on many years of experience in Laptop & Desktop PC service and repairs, technical support, maintenance, and networking. We offer low prices and excellent remote services via internet to solve the most common issues.
Our computer repair services guaranteed a competitively low price.
We will finish the job for the price quoted no matter how long it takes.
We believe that some computer repair jobs simply cannot be done on-site if they are to be done properly.
Mr. Mohite
I had purchased Dell Inspiron 15 laptop from him. Firstly I was afraid to buy used laptop, but he gave confidence about the laptop. The laptop was genuine. It had an extended warranty. After a year I had a keyboard issue I visited the service centre & my issue was solved under warranty. He gives exact & correct specifications, information about the product. No false comments to sell the product. I had recommended him to my friends & cousin who wanted to buy a laptop.
Mr. Mohite
Testimonial 1
Let me say something. You have an amazing theme and amazing/awesome support. They helped me on weekend. This is what I call an "extra mile" in customer relationship. So I gave 5 stars for the theme and if I could, I'd give 10 stars for support.
C5/204, Brahma Avenue,
Kondhwa Khurd, Pune- 411048
+91 9545093943,
+91 9021312226